by Midnight Freemason Guest Contributor
WB. Sam L. Land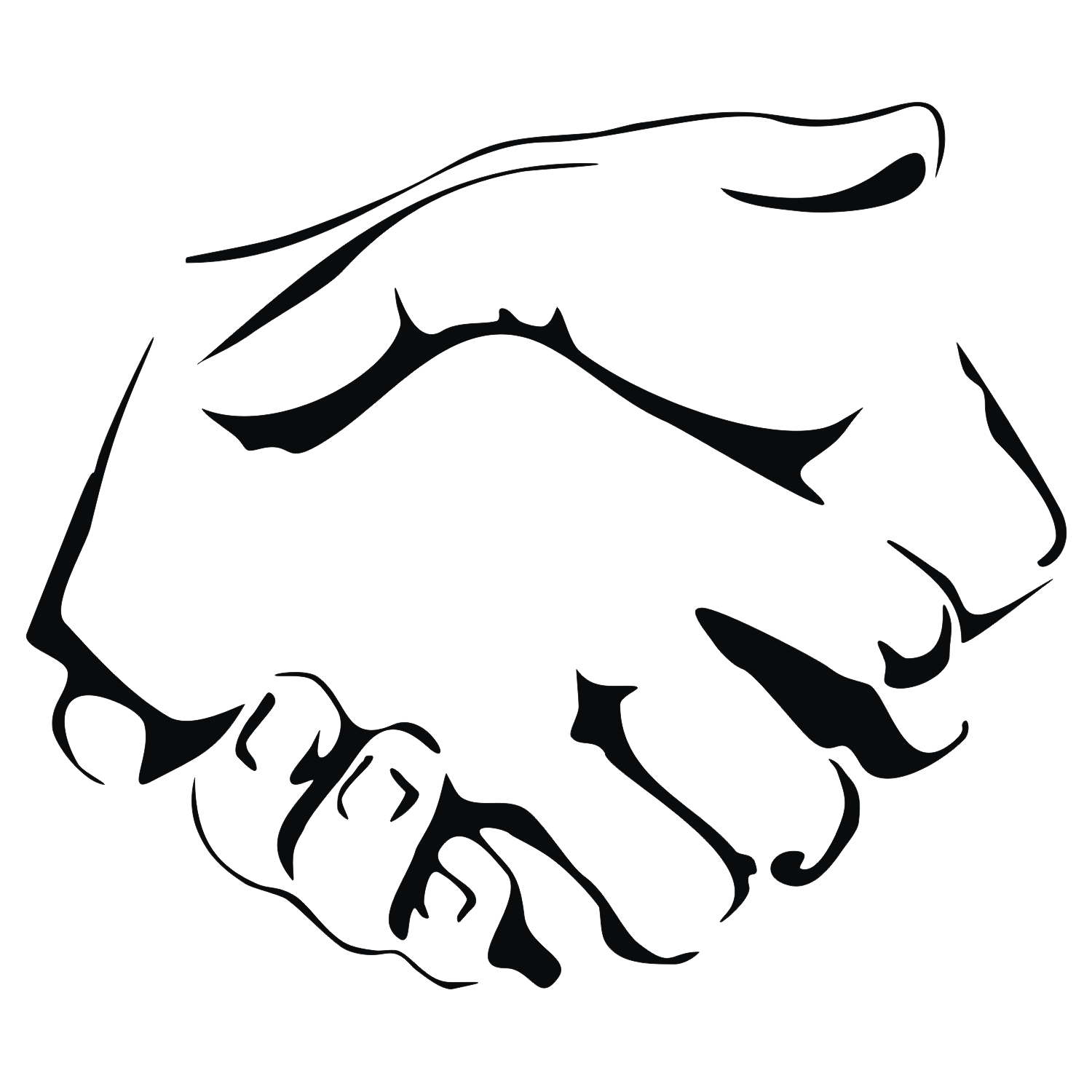 There is a new sheriff in town, well, in state. He is MWB David W. Haywood Grand Master of the State of Missouri. He was duly elected at the Annual meeting of the Grand Lodge of Missouri this past September. He has selected for his motto: Spread the cement of Brotherly Love. That seems to me to be extremely fitting for our current times of distress and disillusionment. I hear people say that, "We just don't know what to do anymore!" It does seem that things have progressed right out of an atmosphere of Brotherly Love and Relief. Truth seems to be out of the question.

We often talk in and out of Lodge of Brotherly Love but do we really know what we mean when we say it? Worse yet, do we know what someone else means when they say it? In English we have only one word, love, to express all the differing relationships that exist between people. It seems to me that the Greek language does a much better job of telling it like it is. In Greek the word Sorge (στοργή storgē) is the love between parents and children. A seemingly natural bonding by genetics. Philia (φιλία philía) is mental love as in affectionate regard or friendship. Eros (ἔρως érōs) is physical, passionate love. Finally agape (ἀγάπη agápē) means love in a spiritual sense or true, unconditional love. A good example of this is found in the Bible (John 21:15+) where the following exchange occurs: (Jesus shows himself for the third time after his resurrection and talks with Peter):

Jesus: Simon. . .do you love (agape) me more than these?

Peter: Lord, you know that I love (phileo) you.

Jesus: Simon. . . do you love me (agape)?

Peter: Yes, Lord, you know that I love (phileo) you.

Jesus: Do you love (phileo) me?

Peter: [Grieved] Lord. . .you know that I love (phileo) you.

With specific words for differing meaning Jesus and Peter still had difficulty telling each other what they really meant. How may we be better?

We must begin by understanding that this problem exists and know what we mean to say. If we look at the reference that we are provided we discover that we are not talking about Brotherly Love in any sense except the spiritual. We are told, "Behold, how good and how pleasant it is for Brethren to dwell together in unity! It is like the precious ointment upon the head, that ran down upon the beard, even Aaron's beard; that went down to the skirts of his garments; as the dew of Hermon and as the dew that descended upon the mountains of Zion: for there the LORD commanded the blessings, even life for evermore." (Psalms 133)

We are given the explanation that , "By the exercise of Brotherly Love we are taught to regard the whole human species as one family, the high, the low, the rich, the poor, who, as created by one Almighty Parent, and inhabitants of the same planet, are to aid, support, and protect each other. On this principle, Freemasonry unites men of every country, sect and opinion, and conciliates true friendship among those who might otherwise have remained at a perpetual distance." This is spiritual love as defined by the Greek language.

So, what must we be talking about when we say Brotherly Love? We must mean that we have put our Brothers upon an equal with our self. We must overrule our ego and provide all the things our Brother needs to live as we do. We must feed the sheep. We must truly care. We must provide the necessary actions that make our minds not ask. What is in this for me" but ask "What does my brother need and how may I provide it." Only then will we truly know Brotherly Love. This is what our Grand Master seeks.
~SLL
WB
Sam L. Land

is the Worshipful Master of Linn Lodge No. 326 A.F. & A.M. in Linn, Missouri. He also holds membership in both York and Scottish Rite, including Knight Templar. He is a life member of the Missouri Lodge of Research, a member of the Scottish Rite Research Society, and the Southern California Research Lodge. His articles appear regularly in The
Missouri Freemason Magazine
and he has been published by
The Working Tools Magazine.
He has also presented research work to the AMD. He is currently enrolled a student of the Guthrie College of the Consistory and has received the been awarded the Past Venerable Master and Past Wise Master Orders.